Announcements

This sub-forum is for non-English speakers to communicate in their native languages. Any game-related topics are allowed, meaning you can recruit for your guild, advertise PuG runs, PvP premades or raids, or just discuss the server and World of Warcraft in whatever language you wish.   Having said that, this is not a place for off-topic debates or spam and such threads will be removed. The usual forum rules apply as well. Please report any and all rule breakers to the staff - you can always send me a PM - and we'll handle it.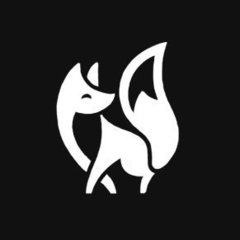 PvP Event: Orcs & Humans!
Started by Shenna,

1 post in this topic
This topic is now closed to further replies.
---